Dental Wellness Clinic is committed to excellence, teamwork, personal development and honesty, and we strive to achieve excellence in everything we do and say. We offer an atmosphere that is clean and technologically and educationally advanced. We are a highly trained, experienced and well-educated team of professionals, and we make it a priority to learn, improve and stay up to date on new dental technology and techniques.
We have built a dental space where every decision is made from the point of view of our patients. Our team always strives to make your visits as transparent and convenient as possible by employing an affordable, results-oriented culture as well as a full scope of dental treatments. Any patient who visits us will always have multiple treatment options and we will help find the right procedure for you depending on your unique needs, preferences, budget and goals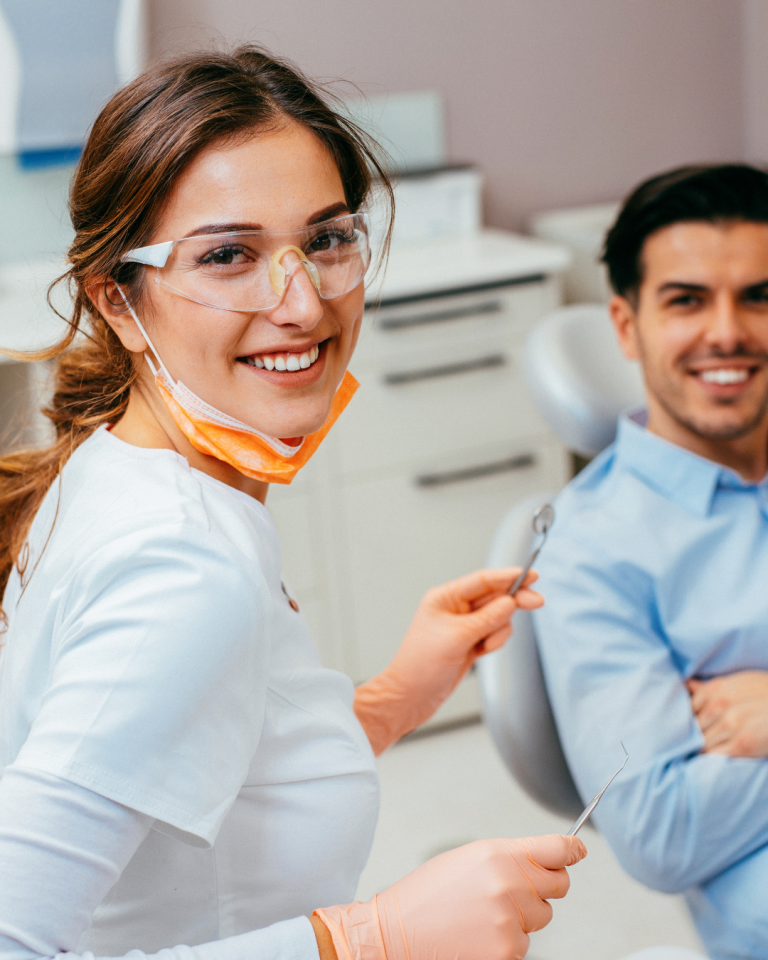 We offer a host of state-of-the-art dental solutions with highest consideration for patient comfort and utilizing the best techniques and available resources to deliver a soothing dental experience. Our team of expert dentists will make sure that you complains are heard and addressed with keeping in mind patients general and oral health status.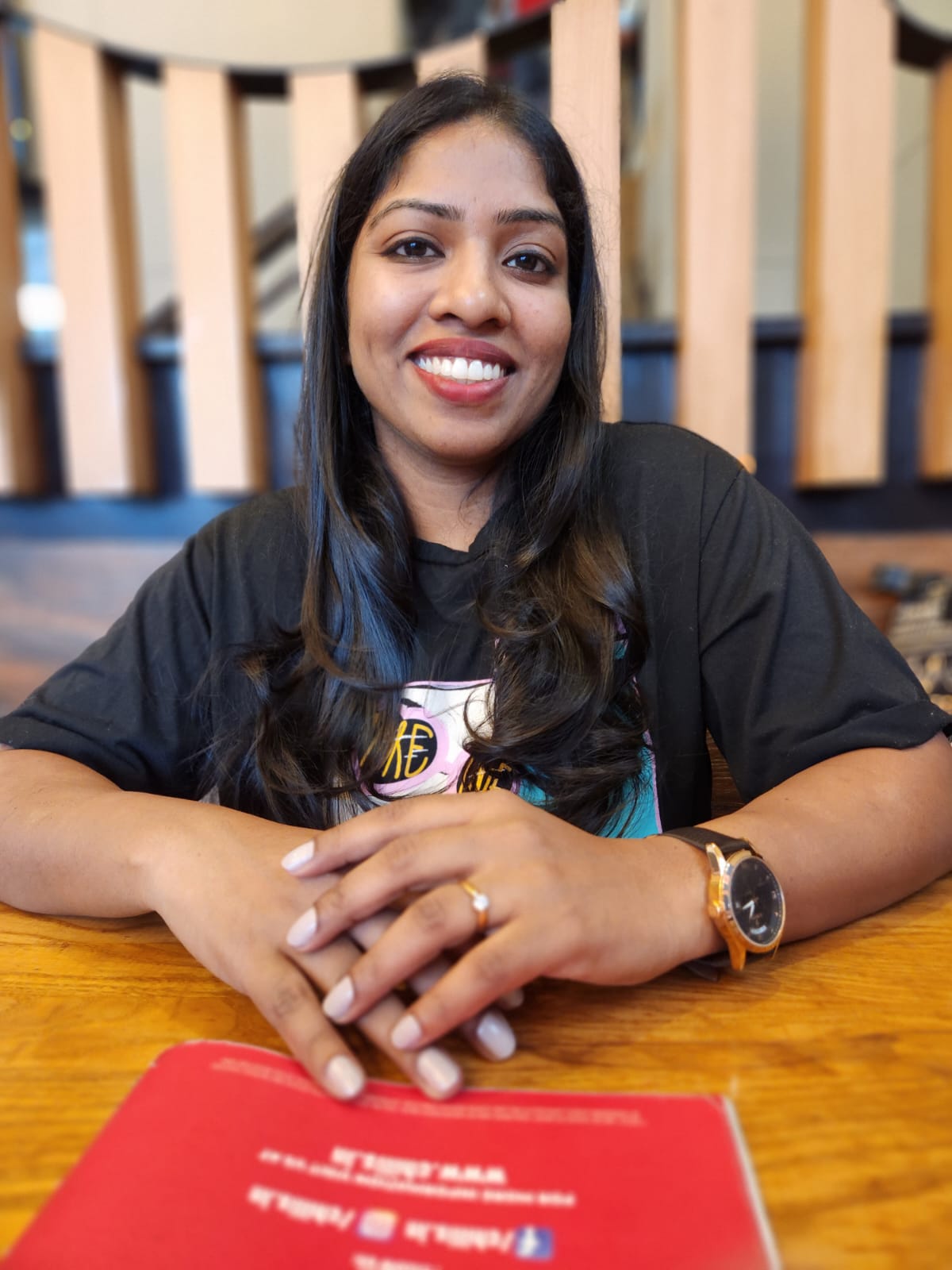 Ms. Nitya C
I recently visited The Dental Wellness Clinic for dental cleaning and a routine checkup and was very impressed with the facility. It is very hygienic and has modern machinery to take care of our dental needs. I also ended up getting 2 fillings and lots of important advice to improve my oral health. Dr. Nikhil Bobade & Team are truly wonderful. 10/10. Highly recommend this place!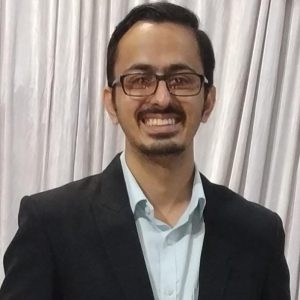 Mr. Sagar K.
Had taken mom for doing a complete bridging, it was a complicated case which needed a skillful restructuring. Dr. Nikhil is very professional, he explained all procedures in a very simple and layman's way. The procedure was done with absolutely no pains to my mom. He has an exceptional skills in handling complic procedures. Will definitely recommend him.
Mr. Prathamesh Bandekar
Dr. Nikhil and Dr. Pallavi are very professional. The clinic is absolutely hygienic, well designed and their staff is courteous. Dr. Pallavi listened very carefully to my dental care needs. She was prompt and efficient in providing treatments. The visit was painless. This clinic also offers dental care needs for children by a pediatric dental specialist. Highly recommended for your dental care. Also, it is just 2mins walk from the station.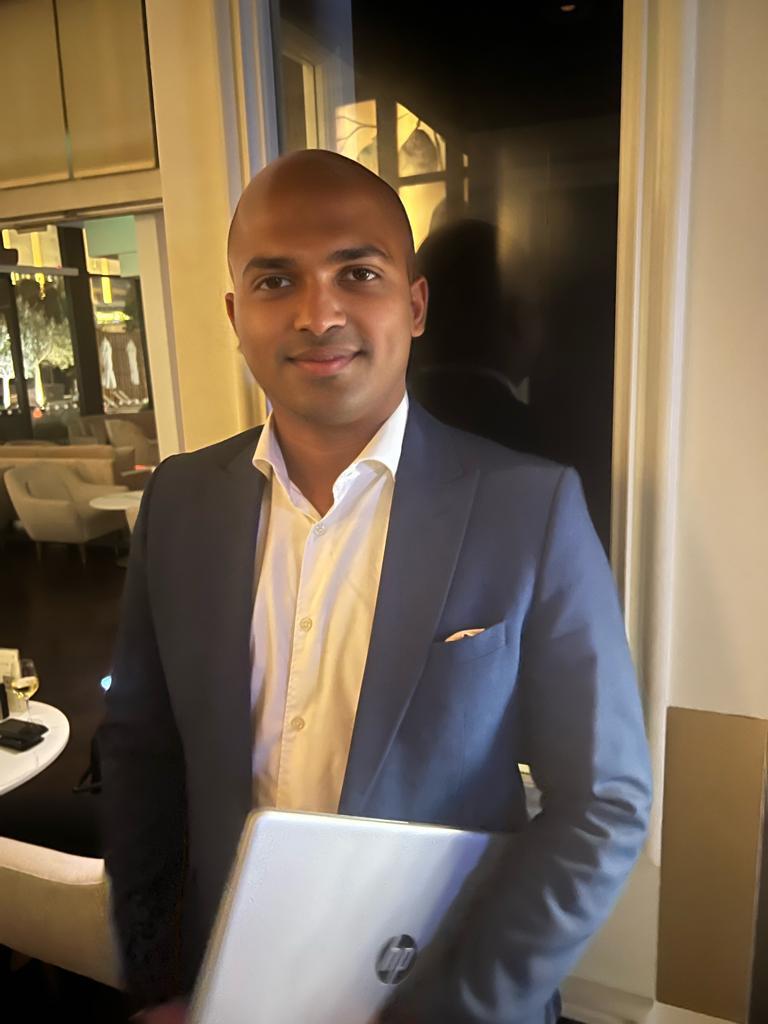 Mr. Sukesh Hegde
Dr Nikhil did my root canals, crown & fillings which was a bit challenging as I had to travel back & forth for work . He patiently adjusted my schedule with ease & gave me every minute details of the procedure . I was highly impressed to see the clinic so well equipped with Dental microscope & hygienically well maintained . Due which my wife also did her dental implants & smile design & extremely satisfied with the outcome. We trust his work & advice completely as all of his work has been outstanding. We highly recommend 👍🏼